Title: A Look at Lenny Kravitz's Love Life: The Women He's Dated
Lenny Kravitz is a well-known rock star who has captured the hearts of many with his music. However, he's also been in the news for his love life, as he's dated quite a few famous women over the years. Let's take a closer look at the women who have been romantically linked to Lenny Kravitz.
Lisa Benet, 1987-1991 Lenny's first wife was Lisa Benet, whom he met at a concert when he was just 21 years old. They were close friends for two years before getting married in Las Vegas on Lisa's 20th birthday. They had a daughter, Zoe Kravitz, before their divorce in 1991.
Madonna, 1990 There were rumors that Lenny had a relationship with Madonna, particularly since he penned the song "Justify My Love" for her. However, Lenny has said that they were always just good friends.
Kylie Minogue, 1991 Lenny had a brief romance with the Australian singer Kylie Minogue in 1991. They reconnected 30 years later when Lenny played guitar on Kylie's song "Woman Be Waiting."
Vanessa Paradis, 1991-1996 Lenny dated French singer Vanessa Paradis for five years, and they even sang a duet together on the song "Silver and Gold." However, they eventually split up, with Lenny saying that Vanessa was the perfect woman but came into his life at the wrong time.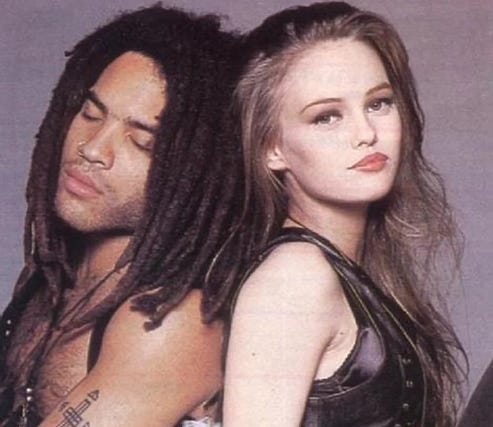 Natalie Imbruglia, 1998 Lenny and Australian singer Natalie Imbruglia had a short-lived romance, but there were rumors that they still had feelings for each other even after they broke up.
Stella McCartney and Kate Moss, 1999 Lenny was spotted partying with both fashion designer Stella McCartney and model Kate Moss, but it's unclear if anything romantic happened between them.
Ananda Lewis, 2000 Ananda Lewis, an MTV VJ at the time, was rumored to be dating Lenny, although she has said that they were just friends. She did, however, praise his fashion sense.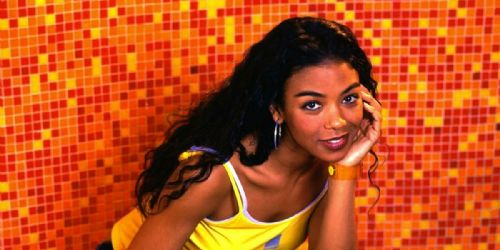 Devon Aoki, 2000-2001 Lenny dated supermodel Devon Aoki for a brief period, and they attended several Vogue Fashion Awards events together.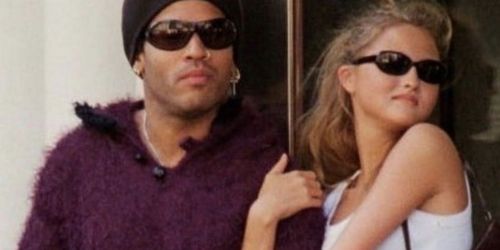 Adriana Lima, 2001-2003 Lenny met Brazilian model Adriana Lima at a Vogue Fashion Awards event, and they started dating in 2001. He even gave her a diamond pierced through her belly button. However, they called off their engagement in 2003.
Nicole Kidman, 2003-2004 Lenny and actress Nicole Kidman got engaged after a year of dating, but they eventually decided that they weren't ready for marriage and ended things. They remain friends to this day.
Marisa Tomei, 2004 Lenny reportedly turned to actress Marisa Tomei for comfort after his breakup with Nicole Kidman.
Michelle Rodriguez, 2005 Lenny spent New Year's Eve with actress Michelle Rodriguez, who famously dove naked into his pool after getting drunk.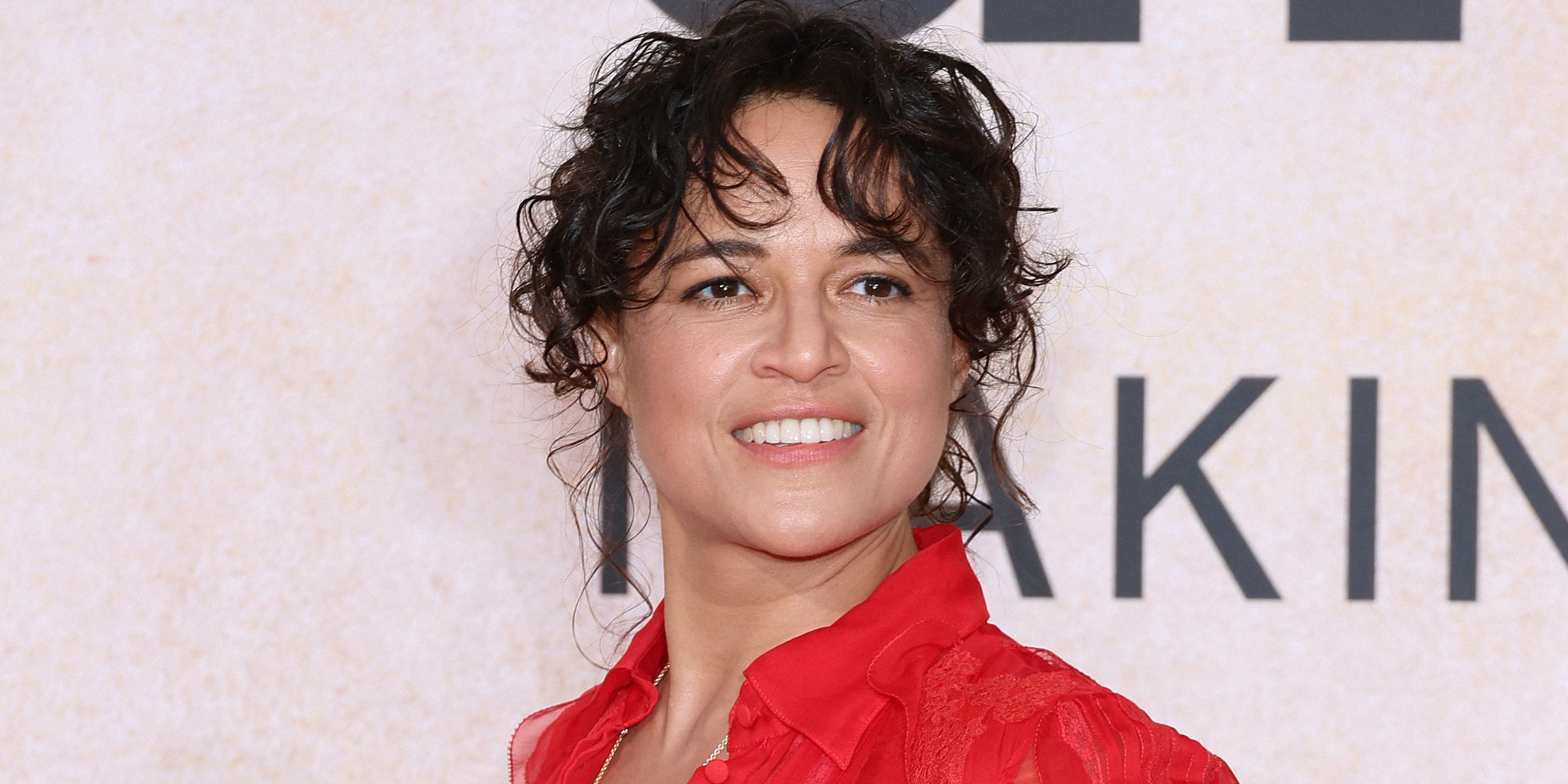 In conclusion, Lenny Kravitz has had a colorful love life, dating some of the most beautiful and talented women in the entertainment industry. While some relationships were brief, others lasted for years, and Lenny remains on good terms with many of his former flames. A Look at Lenny Kravitz's Love Life: The Women He's Dated